testiamo
Parisian Nelly Hoffmann is the winner of the yoox.com Award at the 2013 edition of ITS, the competition for fashion design students and young designers, of which yoox.com is Exclusive Online Retail Partner.

Nelly's irreverent collection of street-style looks featuring Roman-cathedral prints will now be available in over one hundred countries, and for yoox.com she has created an exclusive limited-edition grunge-inspired piece.


INSPIRATION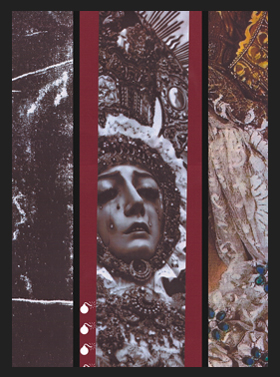 INSPIRATION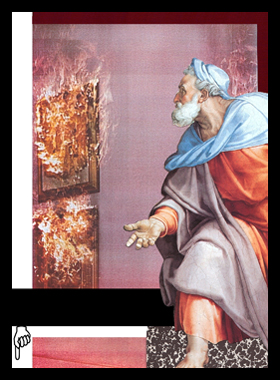 NELLY HOFFMANN

Hoffmann began her academic career studying law, yet soon realized her true vocation was fashion. She enrolled at the Ecole de la Chambre Syndicale de la Couture Parisienne and graduated in 2012. The young designer has collaborated with Martine Sitbon for Rue du Mail Studio and the artist Cedric Rivrain. In 2013 Nelly was chosen to present her very first collection on the ITS runway in Trieste, where YOOX fell in love with her unique designs.
INSPIRATION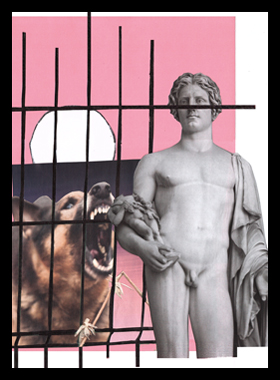 PORTRAIT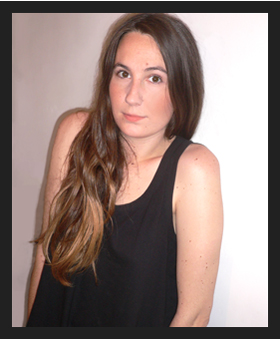 INSPIRATION