SANDAL COLLECTION
A collection of bright, colorful sandals
Shop all
montserrat light
A collection of sandals to wear from morning to night. Comfort, color and exquisite details: the unmistakable spirit of Havaianas with a more sophisticated and glamorous style.
The collections
In a solid color or with a printed sole, an ankle strap has been added to these classic flip-flops to create the perfect sandal, even around town.
Shop now
Metal details, gemstones and Swarovski crystals adorn a sleeker silhouette: a fashion collection that shines on summer evenings
Shop now
Glam Collection sandals are limited edition, with only 500 pairs of each model. Each sandal is handmade by Brazilian craftspeople.
Easy-chic sandals, perfect for brightening up any look
Shop the collection
Colorful or enriched with Swarovski crystals?
Find the sandal that's the best match for your style.
shop all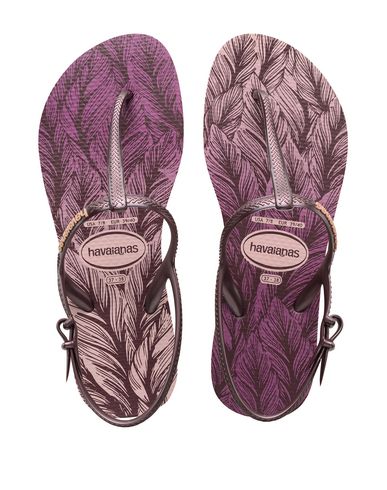 EUR 30,00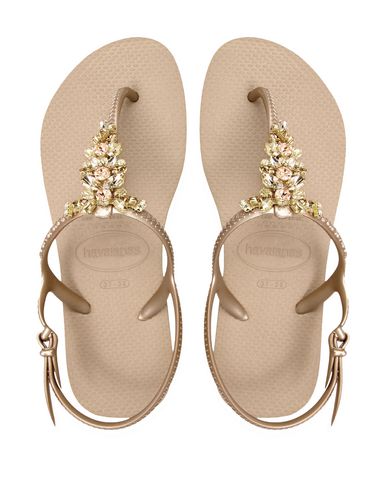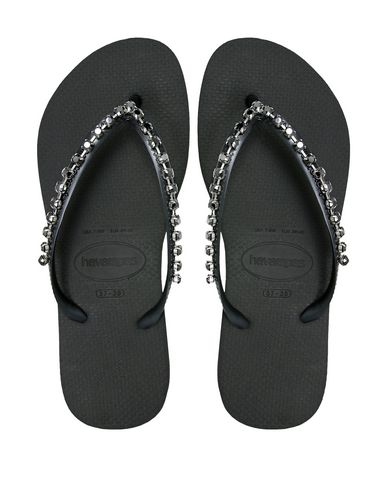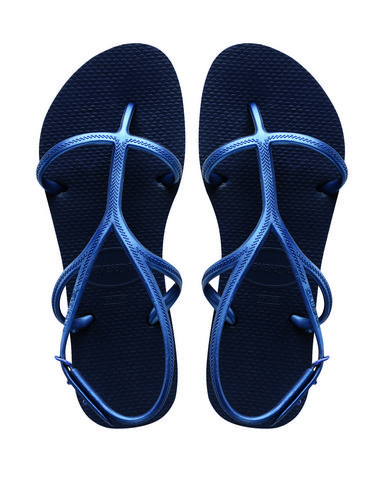 EUR 28,00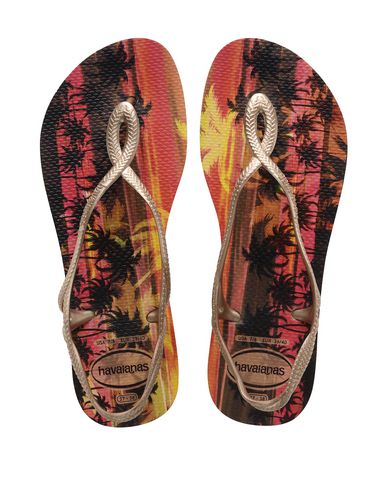 EUR 26,00